Main Content
Tenterfield's Premier Guesthouse and Bed and Breakfast Retreat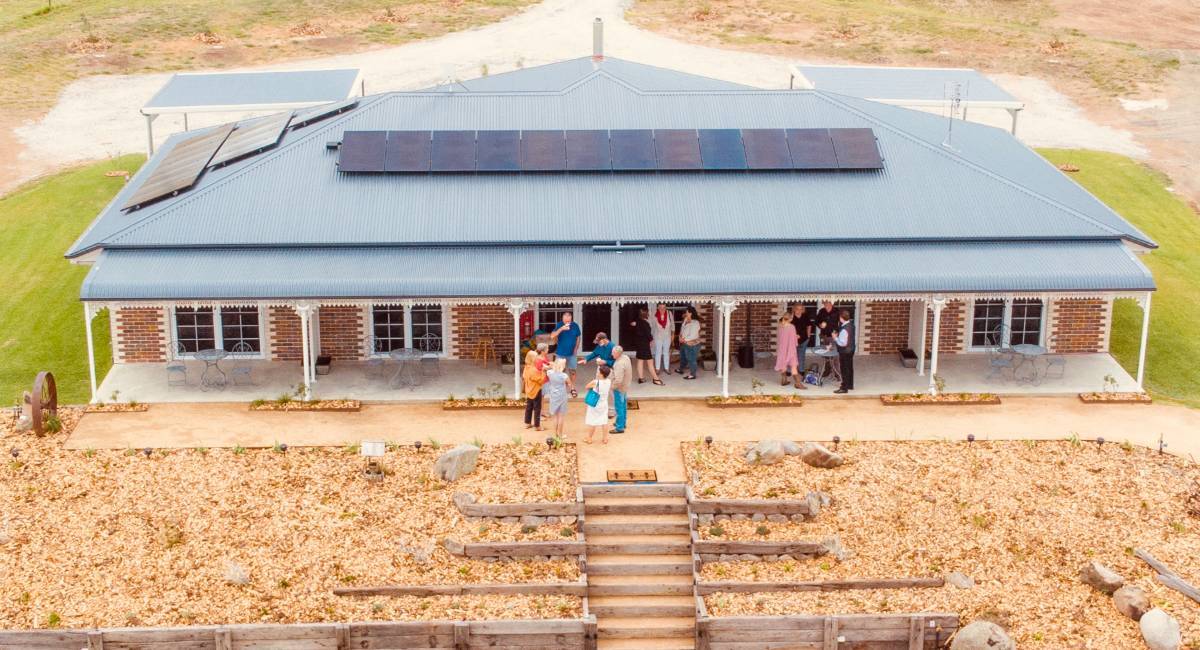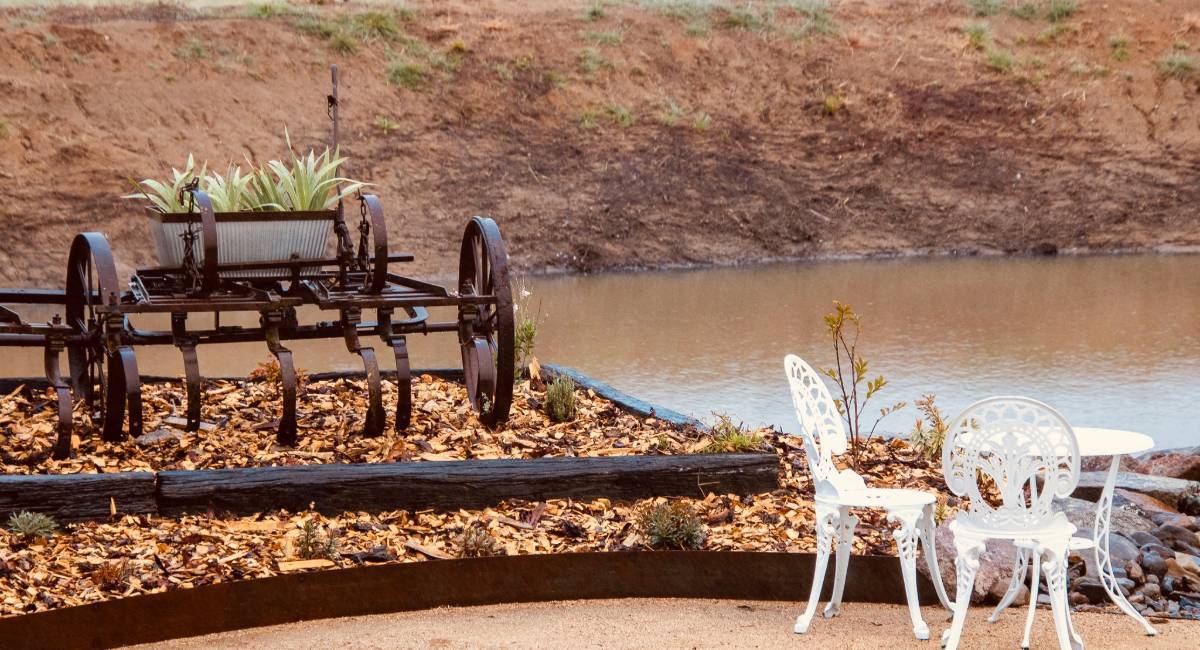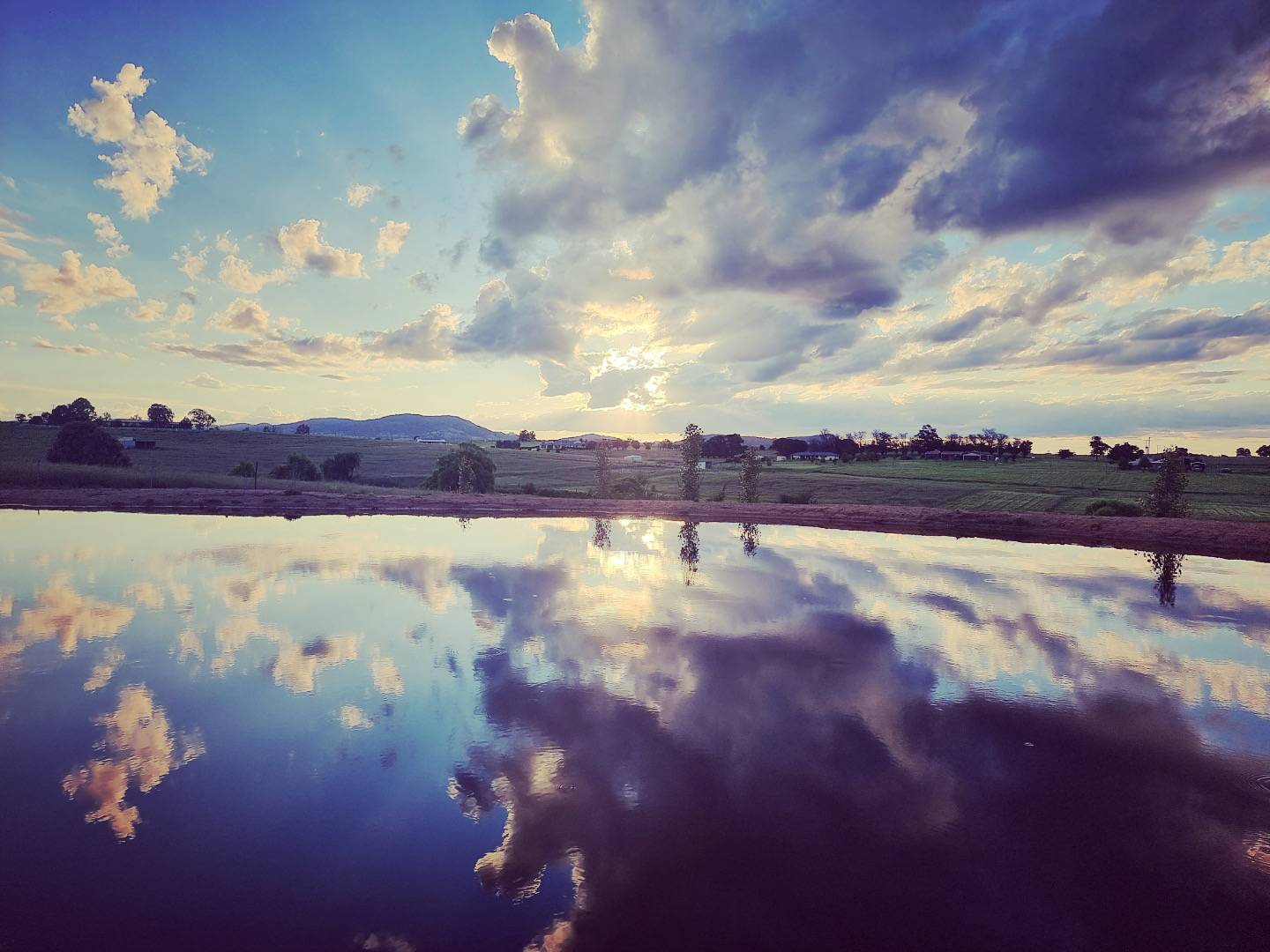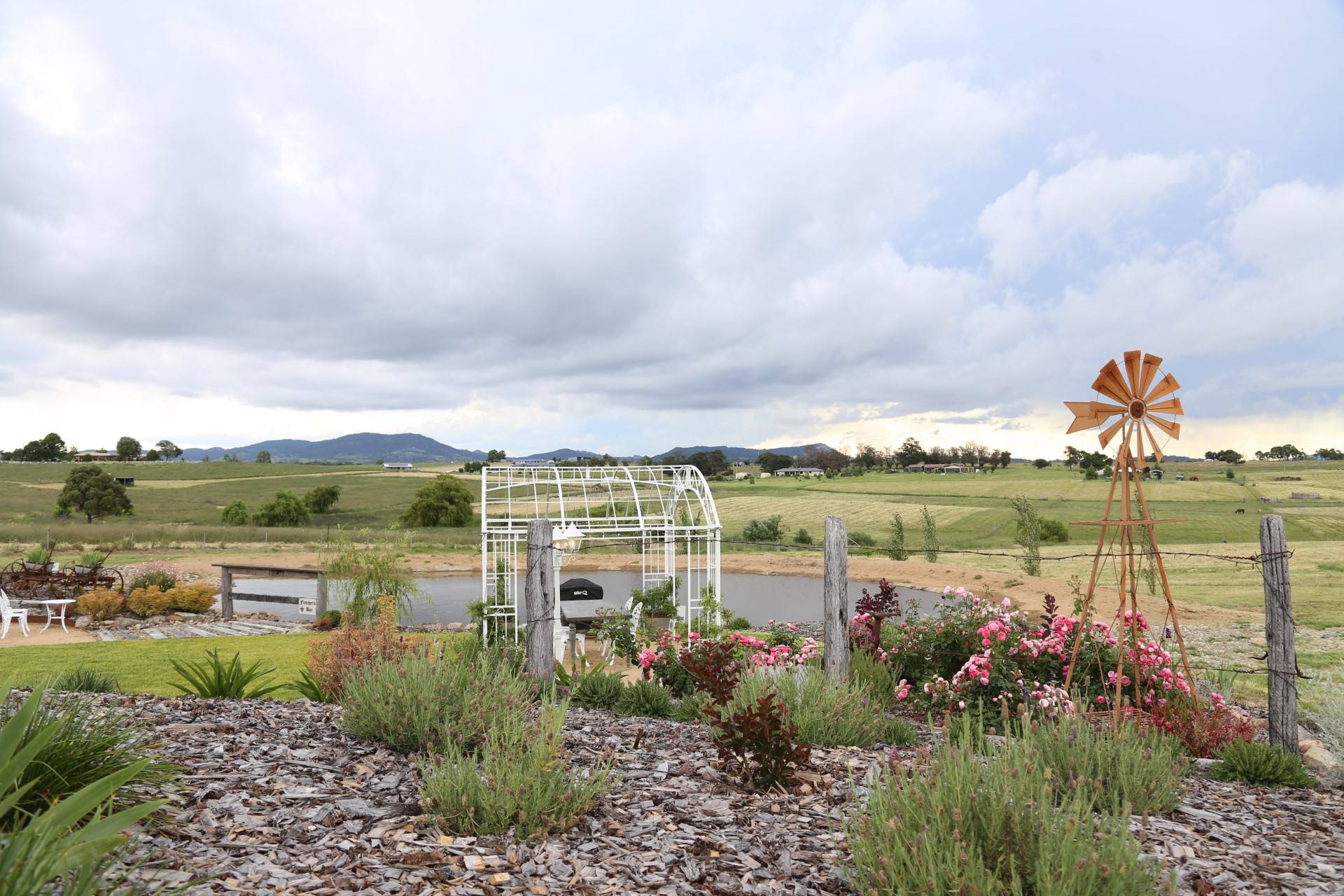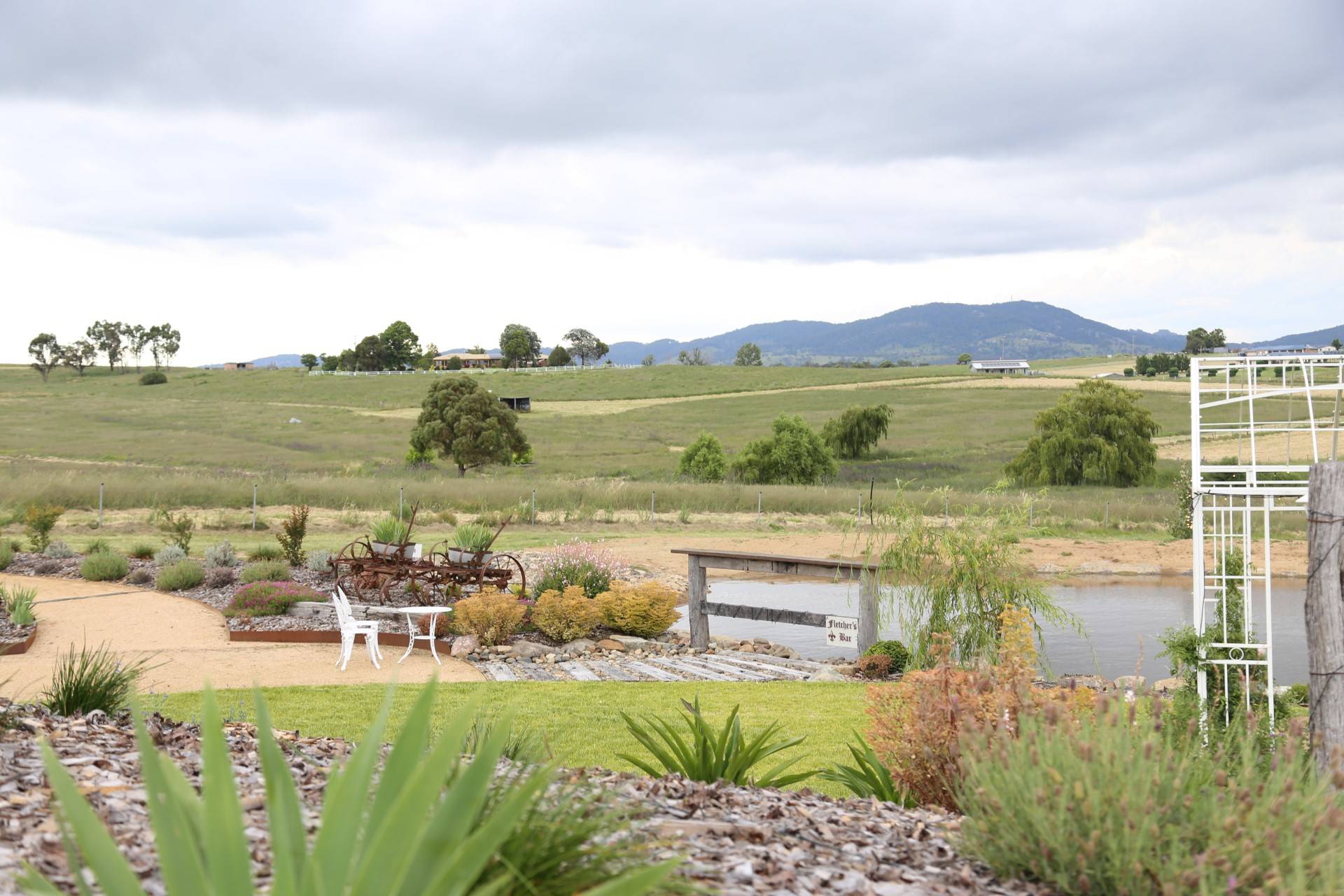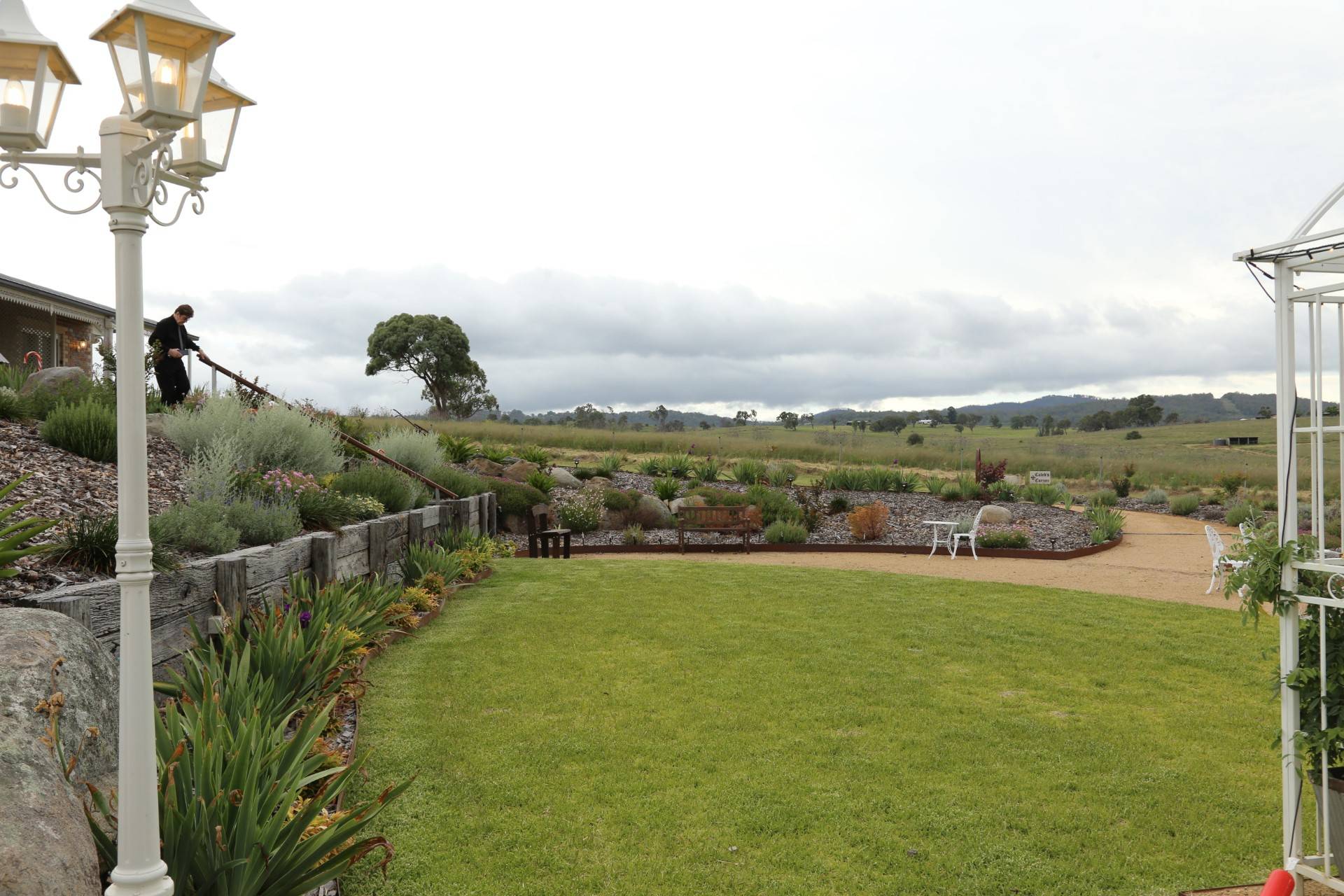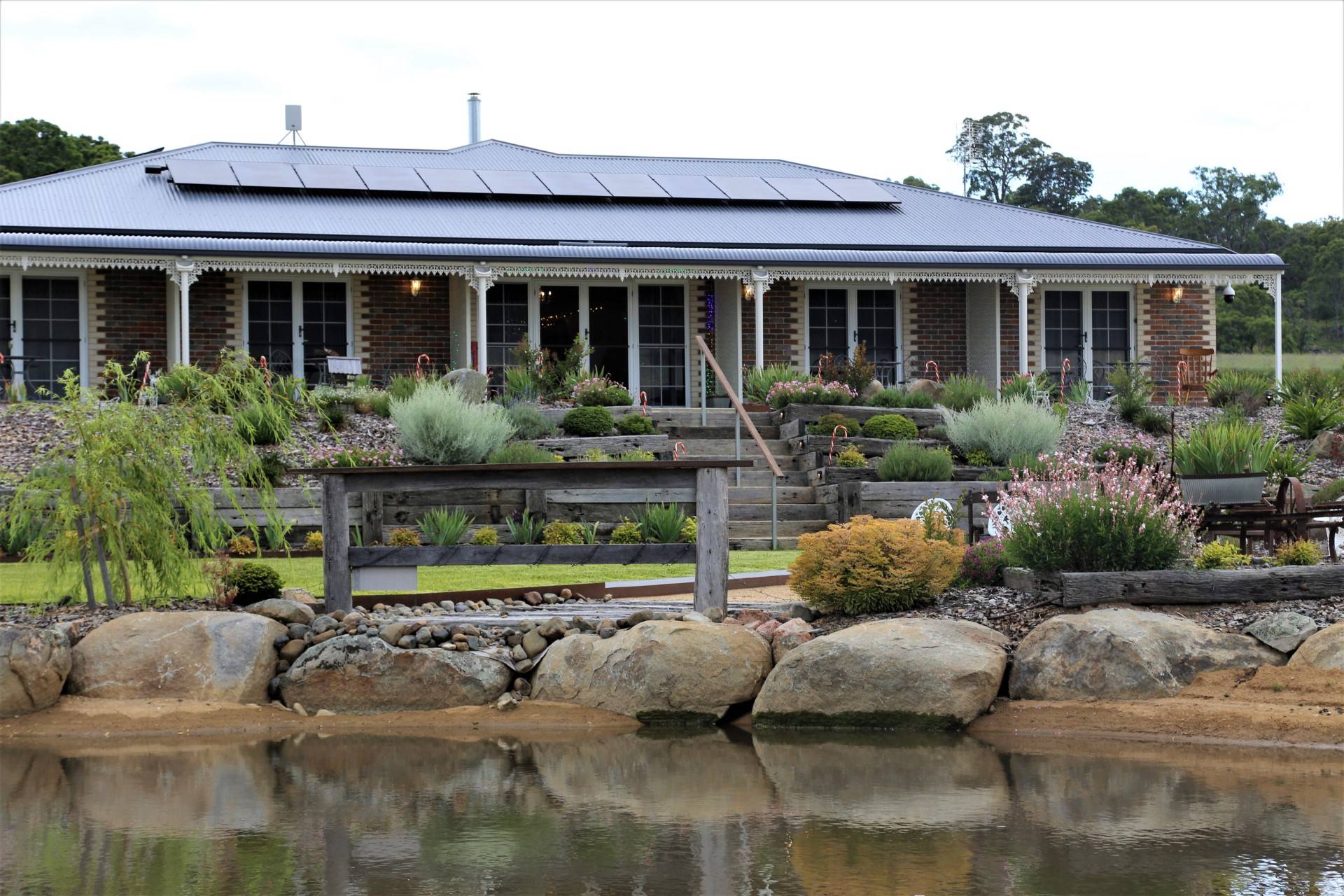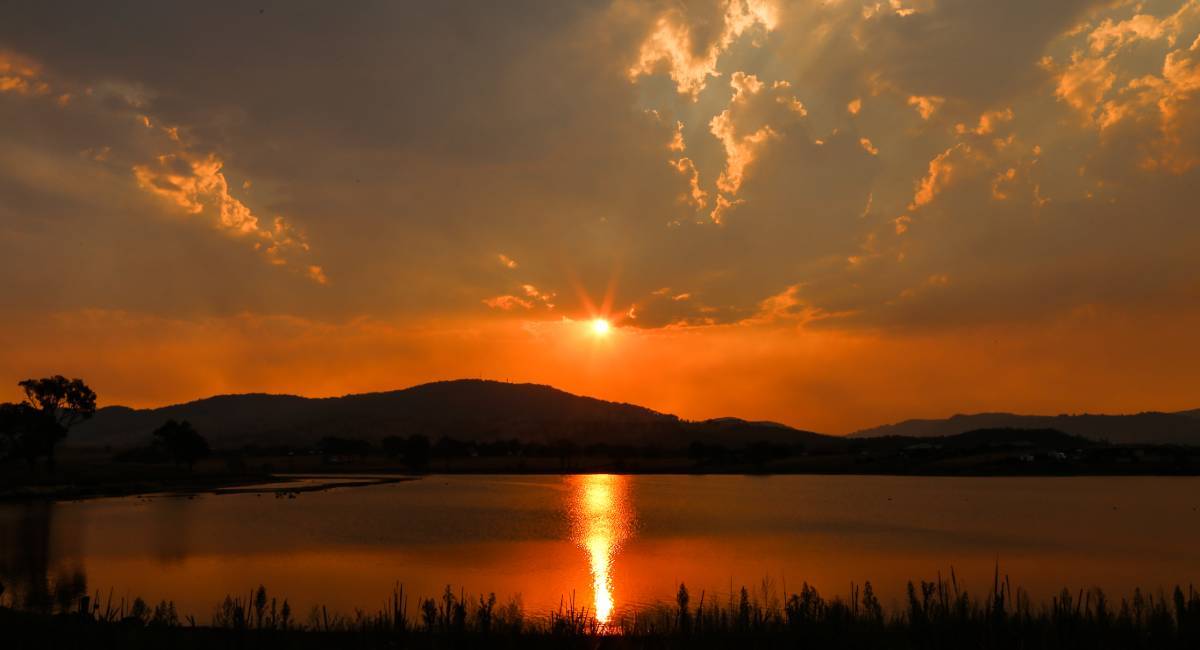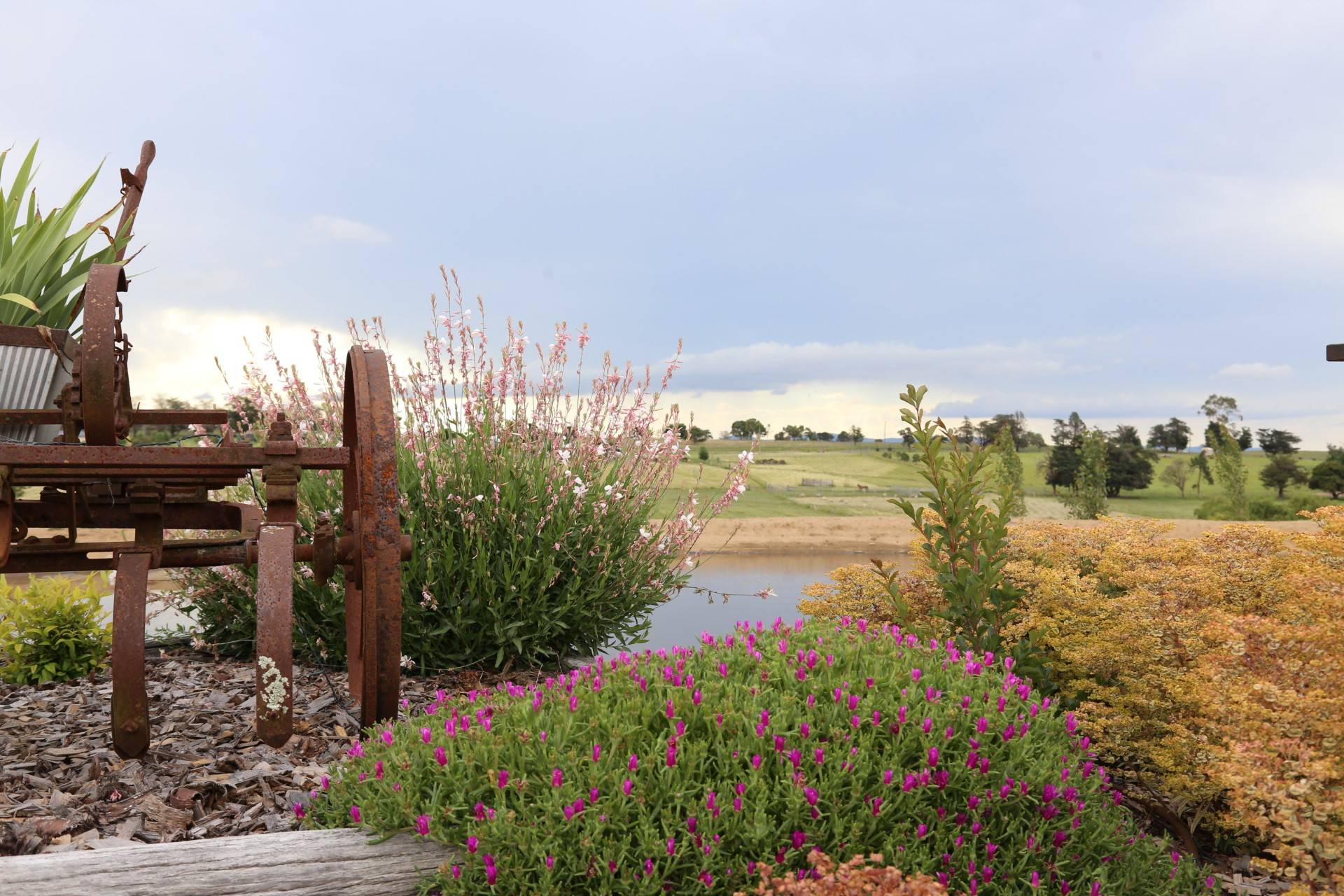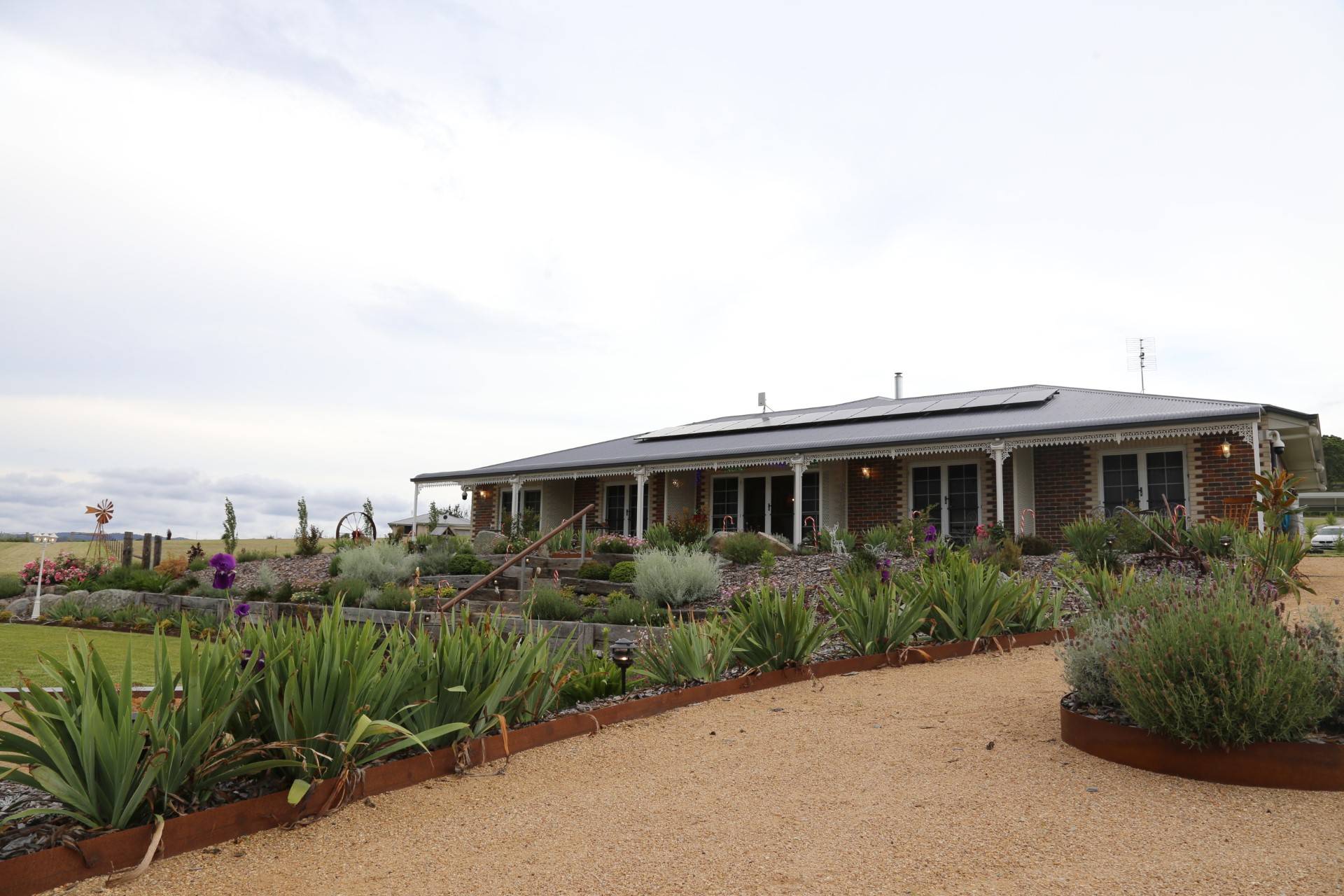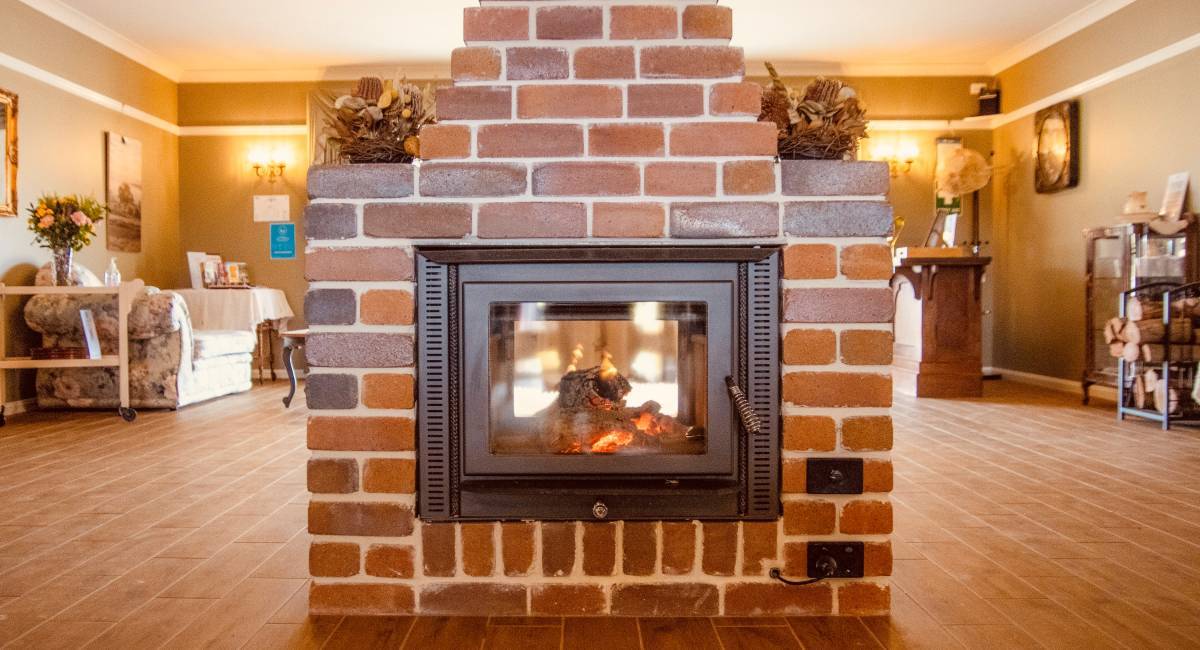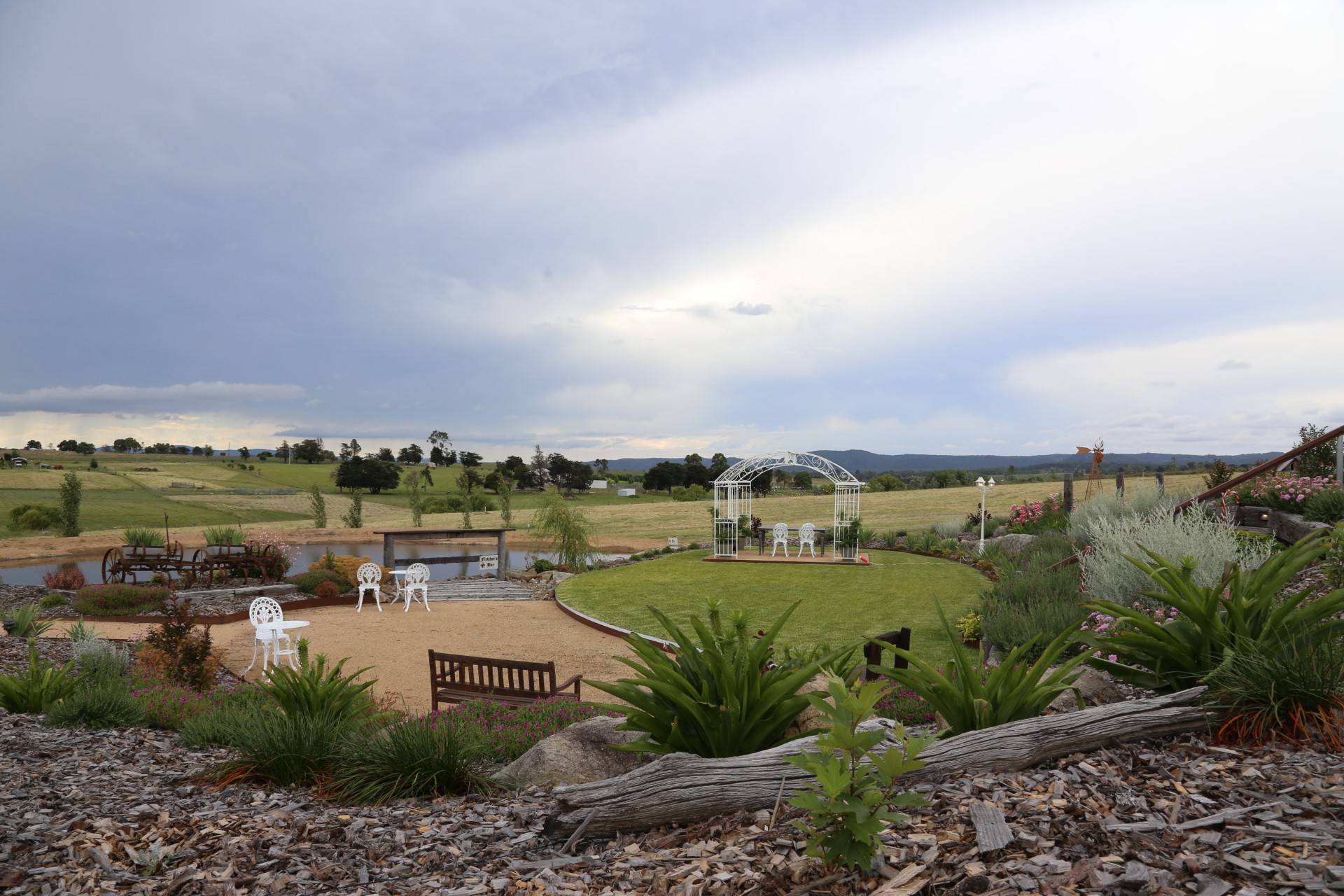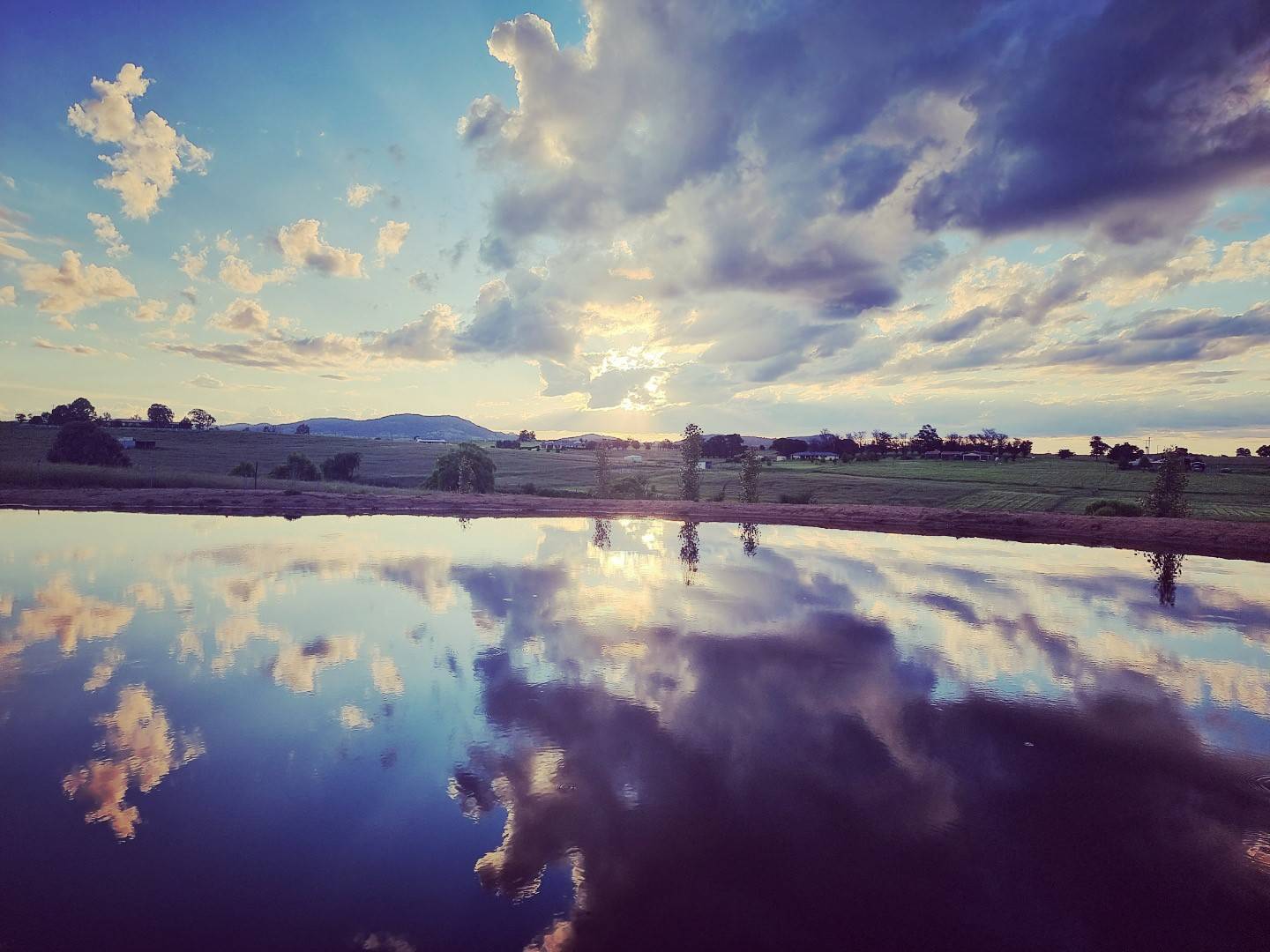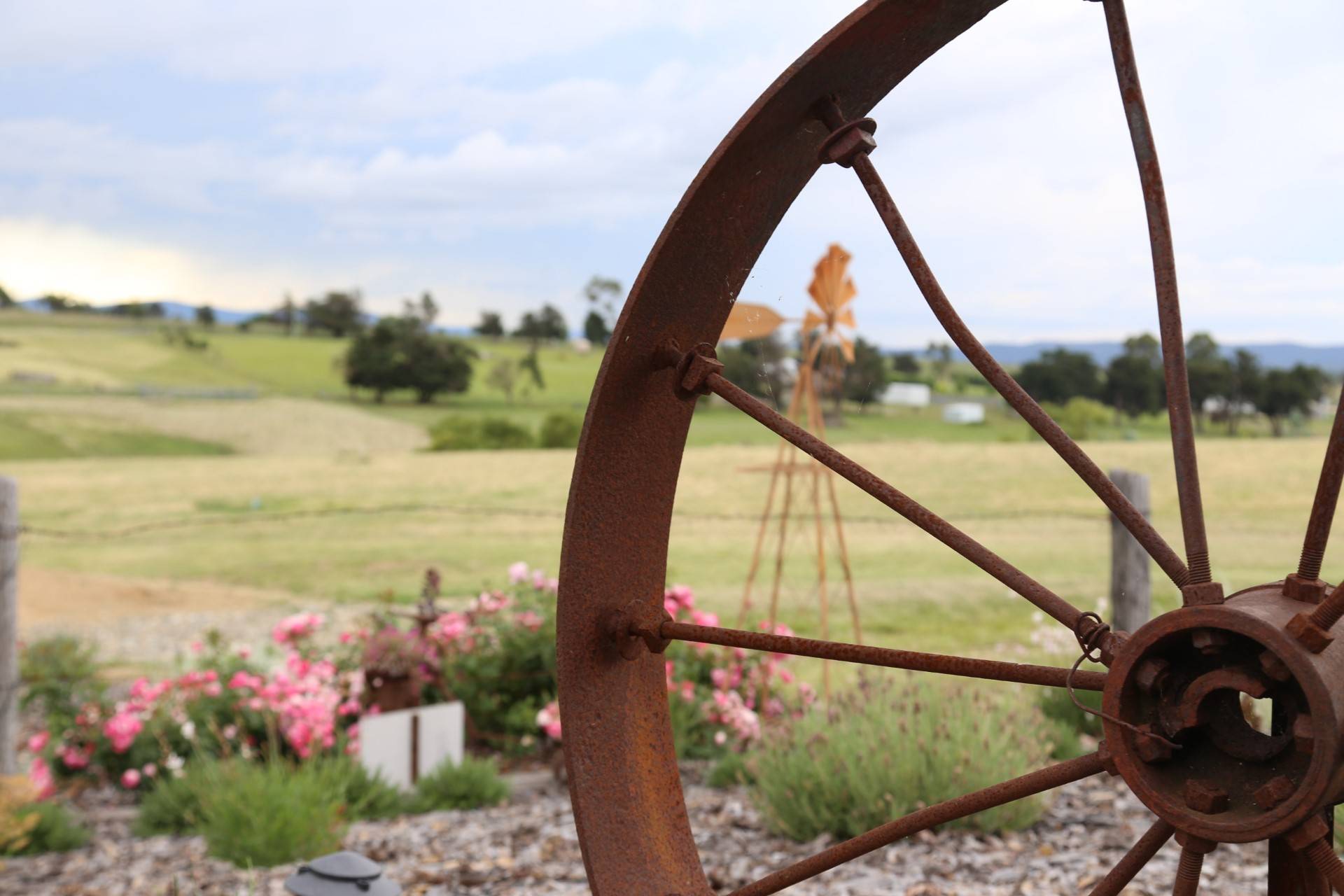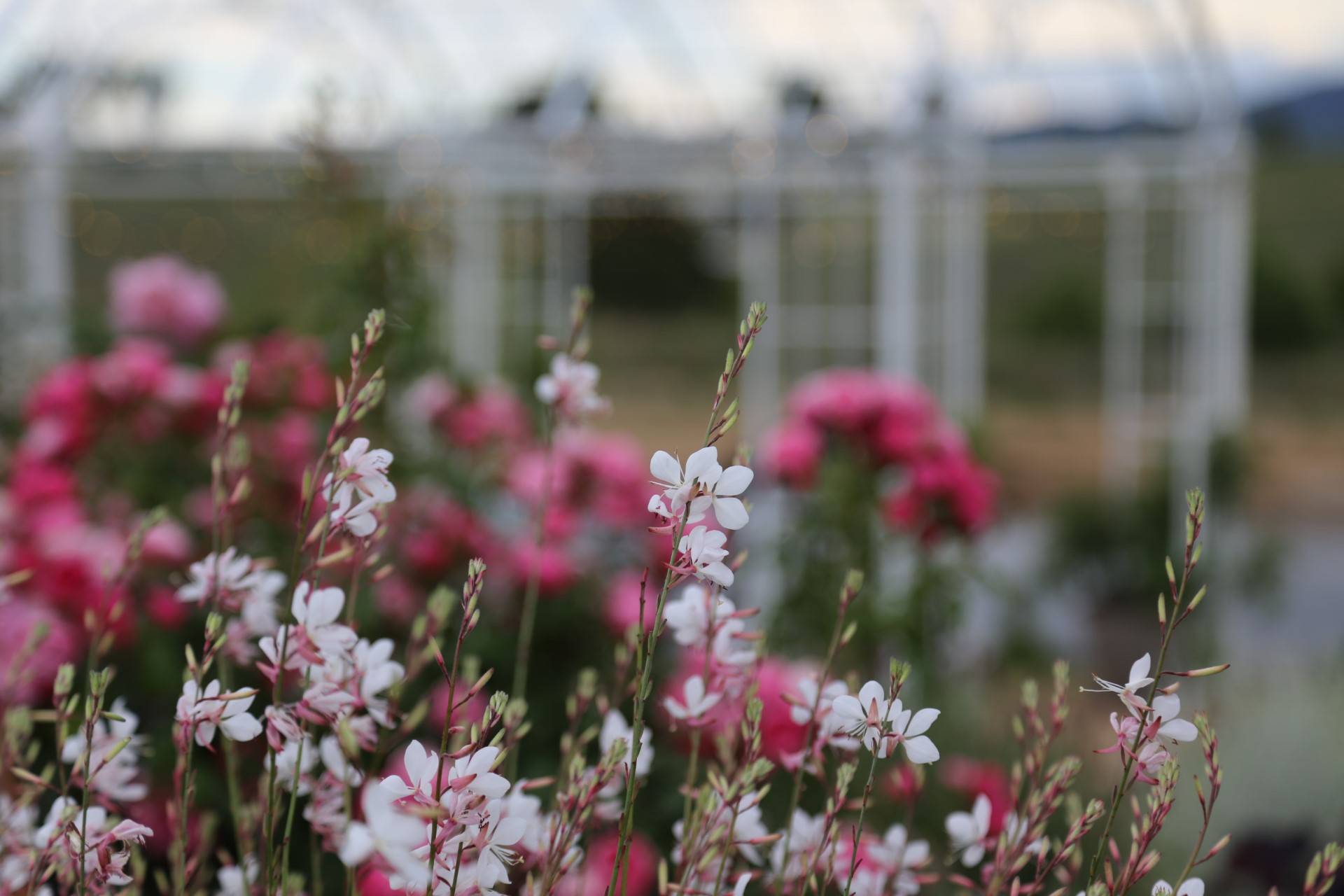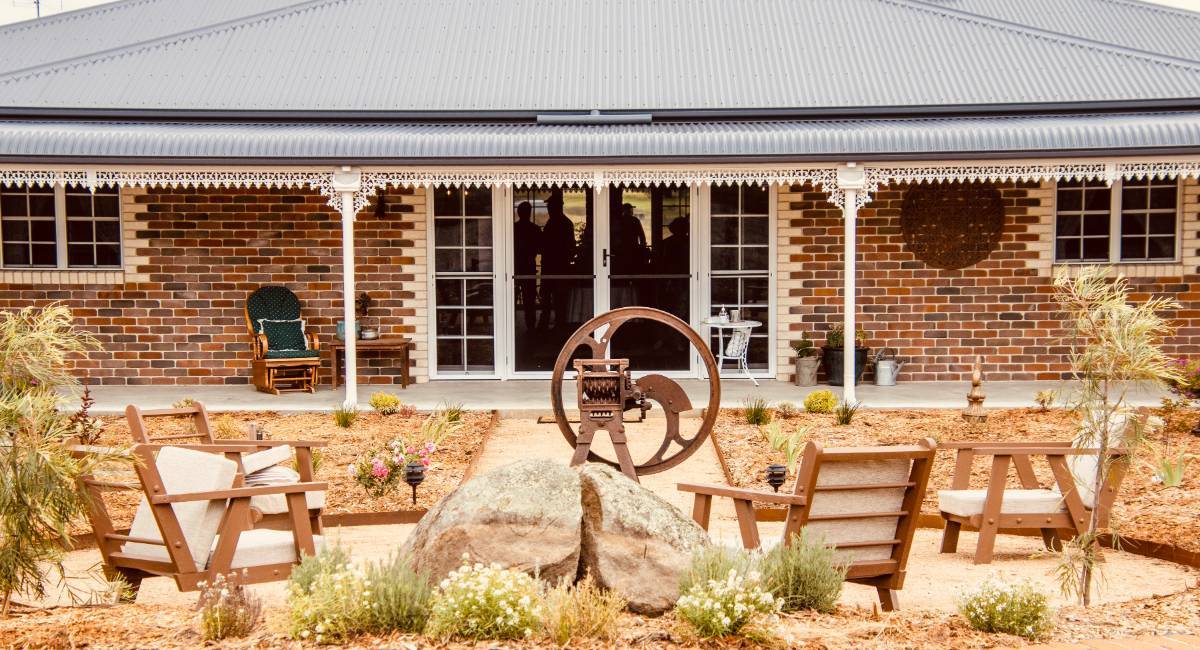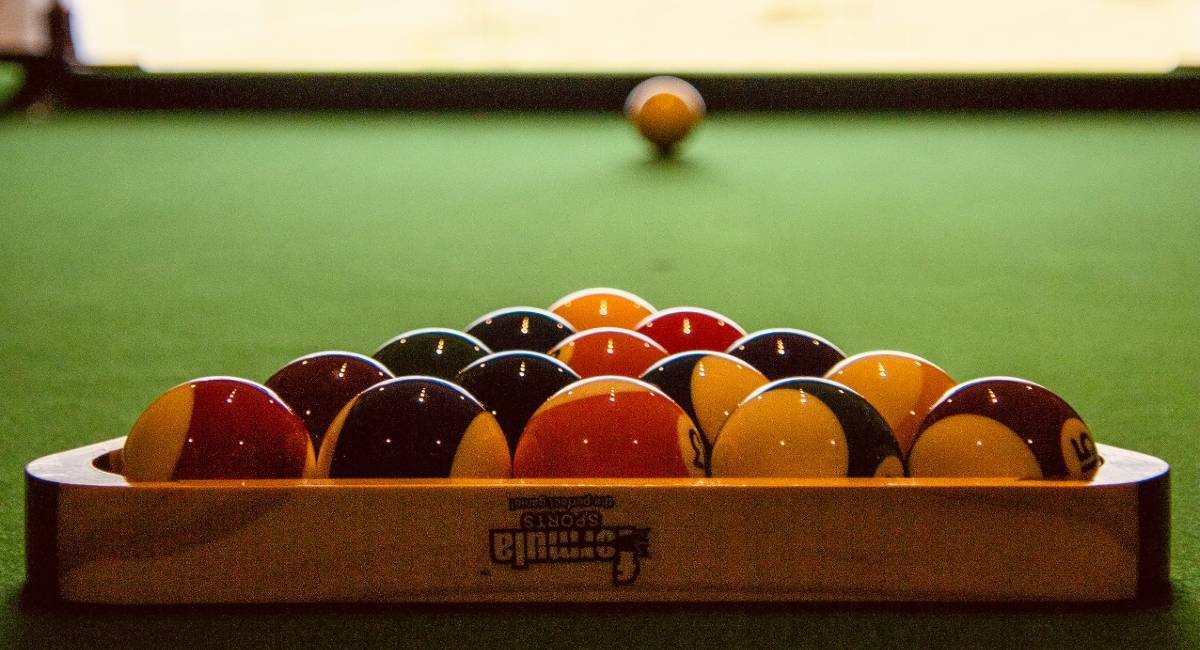 BEC6EFEE-2484-495D-86D3-CB694B4ACDAB
tenterfield-guesthouse-004tenterfield-guesthouse-004
Experience luxurious modern facilities in a truly unique and historical Australian setting with beautiful panoramic views and magnificent vistas at your back verandah. Wake up to the smell of homemade bread and home-style country cooking. Explore the historic township of Tenterfield; the birthplace of our nation and leave with a lifetime of memories.
Pricing & Packages
All prices are inclusive of GST. Free Wi-Fi is included in all bookings.
Standard Off-Peak Season
$275 per room per night; maximum of two guests per room.
Standard Peak Season
$310 per room per night; maximum of two guests per room.
(School Holidays, Christmas, Easter, and Public Holidays)
Honeymoon Packages
Starting at $330 per night.
Includes a two-night stay, rose petals on the bed, sparkling wine on arrival, and breakfast on your verandah (weather permitting). Contact us to discuss your ideal honeymoon getaway.
Club, Group Bookings, and Self-Contained Packages – POA
8 people maximum. Four queen beds and 2 single rollaway beds are available. Other services are available upon request at additional costs.
Carpe Diem Cottage
Starting at $350 per night, minimum 2-night stay.
Fully self-contained and sleeps up to 7 people.