Carpe Diem of Latin origin meaning 'Seize the Day'
Story of Carpe Diem Guesthouse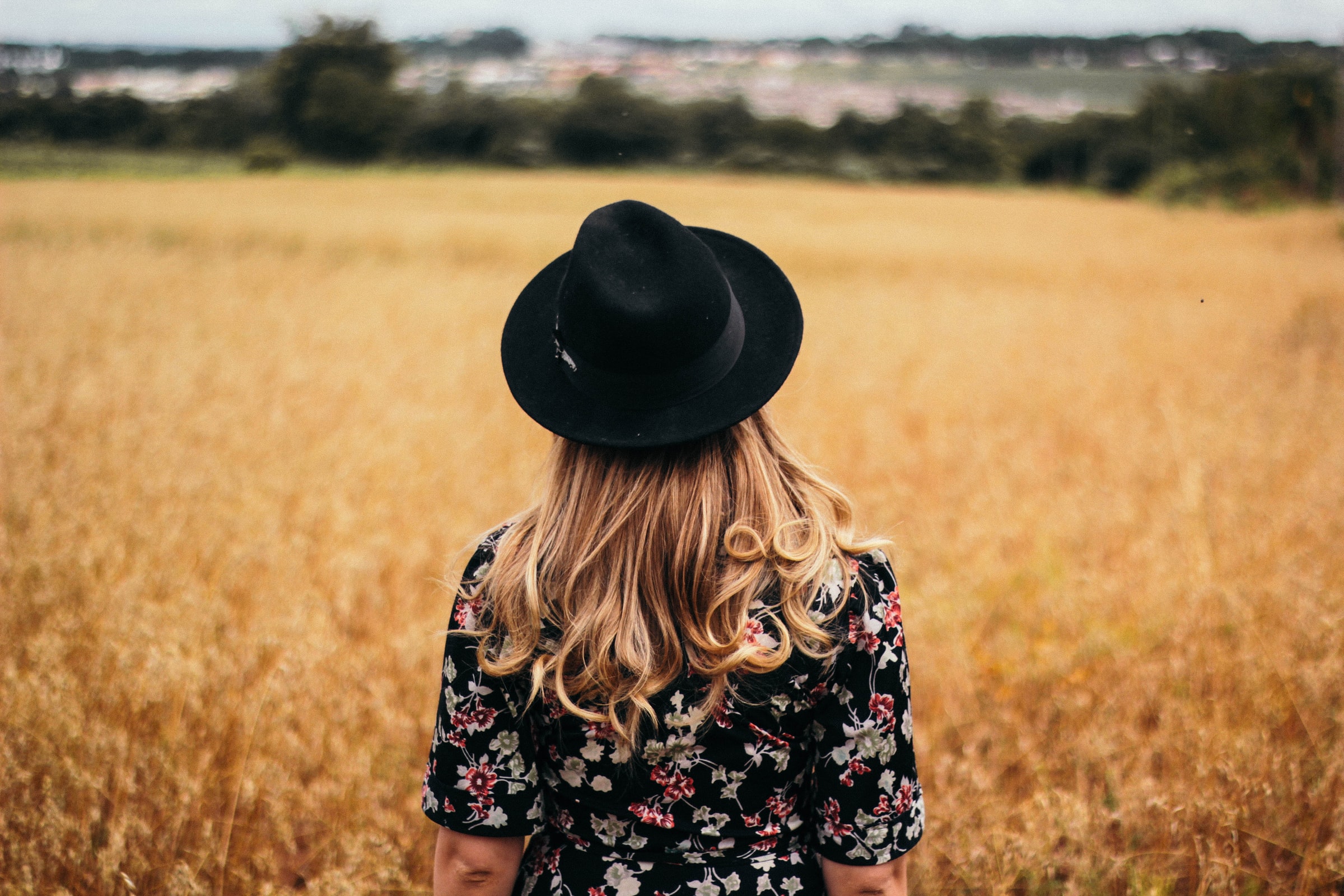 Ever since John and I moved to Tenterfield in 2018 we have been absolutely in love with the area, the people, the atmosphere and the beautiful and tranquil surrounds. We knew it was 'meant to be' when we were first shown the block of land in which we now reside as we looked out to Mount McKenzie and the Doctor's Nose. It has been a place that I have wanted to share with others ever since we moved here and to show those who live in busy cities 'how beautiful life can really be' and be able to unwind and relax by a warm fire in the Winter and enjoy a bottle of wine on the verandah in the Summer.
This is where the idea for a Guesthouse eventuated. The Guesthouse conveys luxury style accommodation incorporating many architectural and interior designs from the early 1900's as is present throughout Tenterfield including bullnose verandahs with 'White Lace' cast iron detail, quoining detail around the windows and a rich red brick encasing the property. The Guesthouse's interior boasts beautifully draped curtains, old-style tapware, baths and tiles throughout, a pool/snooker room and a brick encased double-sided fireplace, a beautiful cottage style garden around it with beautifully manicured lawns while still keeping with modern times and including all the modern conveniences of today.
The name 'Carpe Diem' originated when my husband John fell ill five years ago. Carpe Diem was John's high school motto of Latin origin meaning 'Seize the day'. Every day; in particular since John's illness we have strived to 'Carpe Diem'.
Allowing guests to experience nutritious and delicious homestyle cooking and country style, personalised customer service has also been high on our list of things we want guests to experience. Encouraging guests to explore the township, its surrounds and all this great district has to offer is rewarding not only for myself but for our guests to leave with a lifetime of memories knowing how beautiful Tenterfield is and to tell others to come and visit.
Carpe Diem Guesthouse guests will be able to help themselves to tea, coffee and an array of cereals while their hot meals are being prepared in the morning. Hot breakfasts will include a choice of a Farmer's Breakfast, Blueberry Pancakes or a Vegetable Frittata using as much local and seasonal produce as is available. Guests have the opportunity to also enjoy freshly made smoothie bowls all locally sourced as part of their morning meal.
Afternoon tea will be offered to guests on arrival and will consist of homemade scones and locally sourced organic teas as they settle in and relax after their trip.
Ensuring that Carpe Diem Guesthouse is self-sufficient and as eco-friendly as possible is also one of our aims. Carpe Diem Guesthouse relies solely on rainwater, gas and solar during the day supported by 10KW batteries and failing that mains power and a generator, as well as power-efficient lights and appliances. Recycling and repurposing is our aim to leave as small of a carbon footprint as possible.
Carpe Diem!
Yours Sincerely,
Kathryn Davis