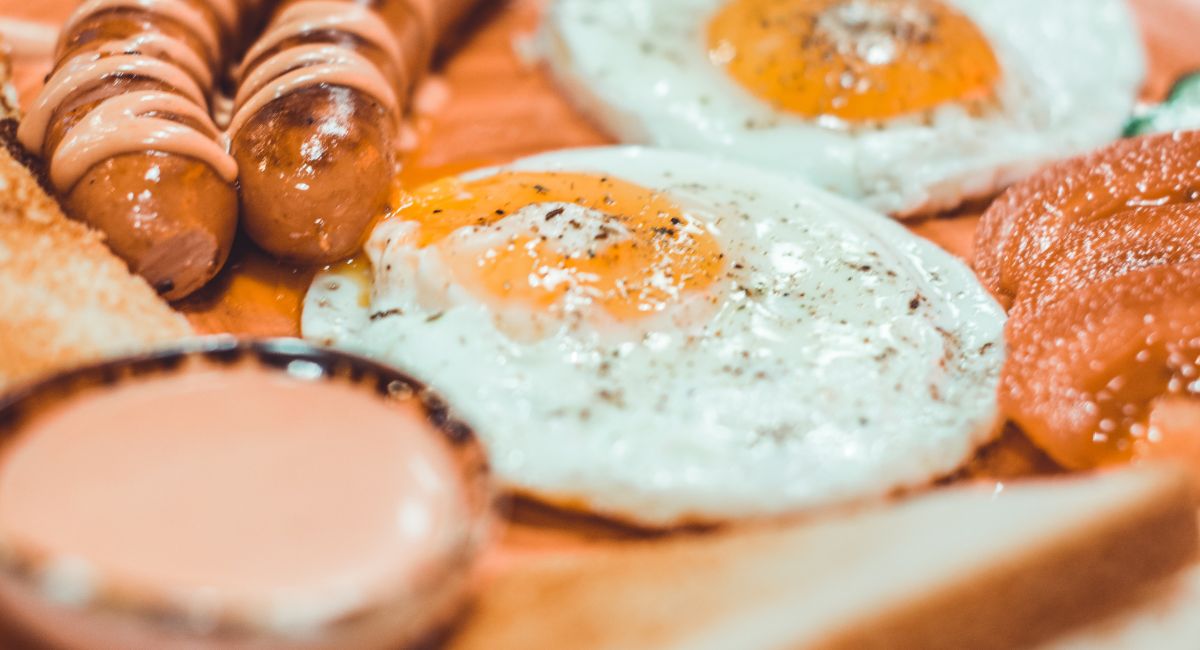 Hot Breakfast served between 7.00am–8.30am
Please feel free to come to the dining room from 6.30am to enjoy local teas, freshly brewed coffee, seasonal juices, cereals, fruit and yoghurt while we prepare your hot meal.
Tea and coffee are available all day in the dining room and you may find some delicious treats on the table in the afternoon to see you through to dinner!
A bar fridge is located in the dining room for any items you would like to keep cold. Carpe Diem Guesthouse accepts no responsibility for items kept in the fridge.
Picnic Baskets – prices starting from $50
Picnic Baskets can be arranged if you would love to enjoy an afternoon at one of our national parks or just down by our Carpe Diem Guesthouse spring-fed creek.
Picnic baskets include an array of cold meats, fresh bread, locally sourced cheeses and chutneys, fresh fruit, cold water and locally sourced wine. Please arrange this with staff in advance so we can organise the perfect picnic basket for you. Charges apply.
Take-out and delivery – prices starting from $20
If you have had a long day travelling or sightseeing and really don't feel like going out for dinner you can order from one of the local restaurants or take-out venues in town.
Please view the takeout menus available and let us know what you would like to order. We can place your order and pick it up for you as well as set the table and all you have to do is enjoy a lovely meal in our dining room. Charges apply.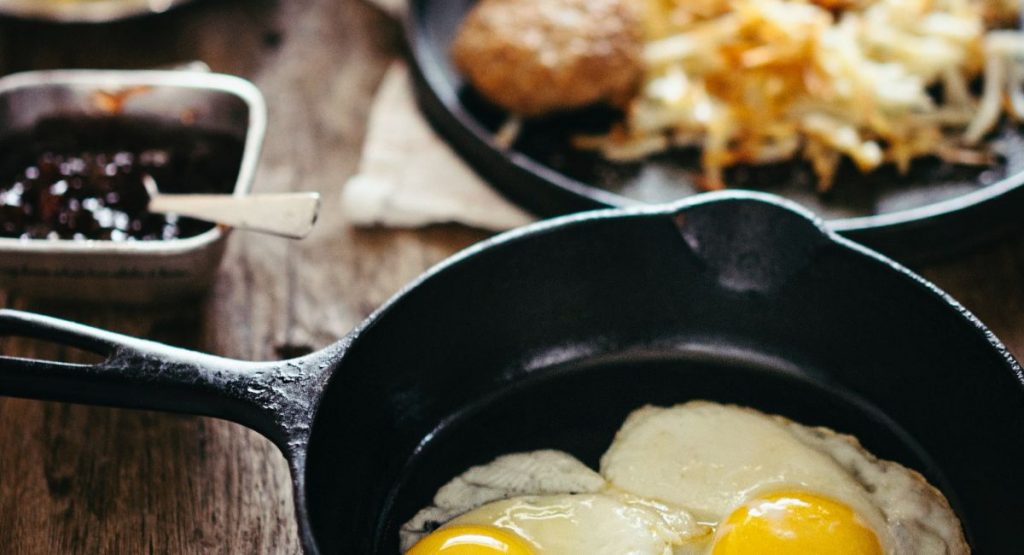 BBQ's – prices starting from $50
Why not enjoy a BBQ while the sun sets over Mount McKenzie? Carpe Diem Guesthouse can arrange meats from the local butcher, salads, bread, beverages as well as supply you with all the cutlery and crockery you need to cook and enjoy a quiet evening with your family and friends. Please arrange with the staff in advance so we can organise this for you. Charges apply. 
Additional Extras and Adventures during your stay 
At Carpe Diem Guesthouse we can assist in organising a range of adventures for you during your stay, from horse riding lessons, trail riding, group tours, winery tours as well as cultural events in the region. We can recommend and make bookings for you for that perfect dining experience.
If there is anything else you require, please do not hesitate to ask.